Registered nurses can help you find a location or specialist that's right for you.
Call
404-778-7777
7:30 a.m. to 6 p.m. EST (M-F)
Find a Career
From front-line care to information technology, our team members make a difference for our patients and communities.
Your MyChart Patient Portal
Use this online tool to look up results, check-in for upcoming appointments, and much more.
Emory University Hospital Announces Magnet® Site Visit
In May 2023, Emory University Hospital is applying for re-designation as a Magnet organization. This prestigious designation recognizes excellence in nursing services. Patients, family members, staff and interested parties who would like to provide comments are encouraged to do so.
Learn More
This 'lightbulb' moment made possible by Emory Orthopaedics and Spine Center
The difference? We have among the highest patient satisfaction and best outcome rates for your surgery in the nation. With the most advanced research, developed by our top surgeons, to get your surgery done right the first time.
Make an Appointment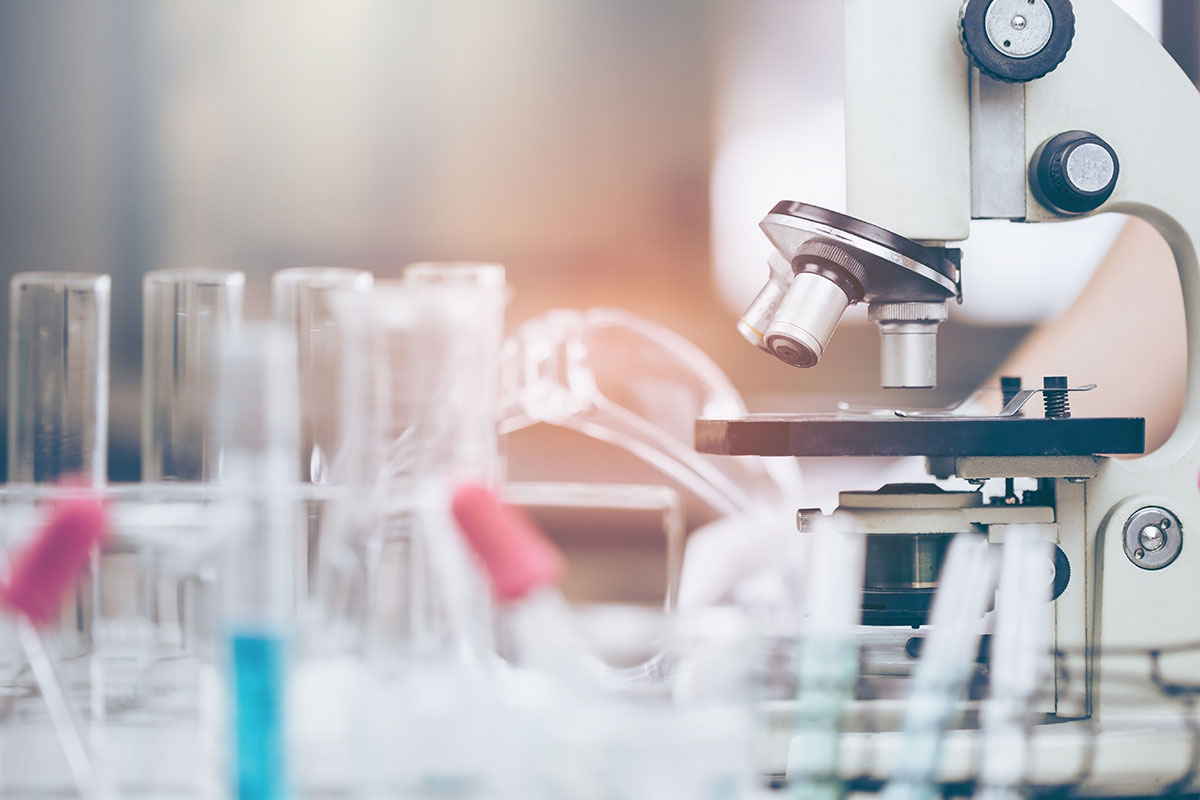 News
Research roundup: Recent grants and publications for Emory faculty and staff
May 22, 2023
Featured Care Services
Your MyChart Patient Portal
Use this online tool to look up results, check in for upcoming appointments, and much more.
Blog
Stroke Awareness: Know the Signs, Symptoms & Treatments
Strokes are the fifth leading cause of death in the U.S. and require immediate care. Learn about risk factors and treatments for stroke, and how to B.E. F.A.S.T. in order to recognize the signs of a stroke.
Videos
Your Fantastic Mind
Emory Brain Health Center and Georgia Public Broadcasting (GPB) have partnered to create an Emmy award-winning TV series featuring compelling stories on brain health and wellness.
News
Medicare Insurance Resources
Emory Healthcare has the resources for comparing and choosing a Medicare plan.
Clinical Trials
About Our Clinical Trials
Emory doctors do more than practice medicine – they advance it. Through research and clinical trials, we're developing new and better ways to prevent and treat disease. 
Blog
Advancing your health
Your opportunity to interact with doctors, staff and patients.
Emory Clinic
About Our Clinics
Our physicians and surgeons are responsible for some of the most significant innovations and treatments in the country.
Emory Clinic
Urgent Care & MinuteClinic now available
The Emory Healthcare Network now includes nearly 60 urgent care and MinuteClinic locations throughout metro Atlanta and in surrounding communities.